Smethwick
….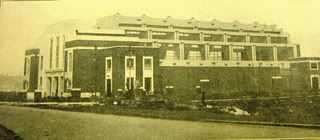 Thimblemill Road Baths are now 75 years old and are known are more recently as Smethwick Swimming Centre
The art deco style baths opened in 1933 and was once known as a top concert venue with bands including the
The Beatles, The Kinks, the Small Faces and The Rolling Stones appearing here in the 1960s.

The Beatles performed here on November 19th 1962 just before they hit the big time.
As in the other 'bath' venues many of the local bands would appear here, either as the main attraction,
or in support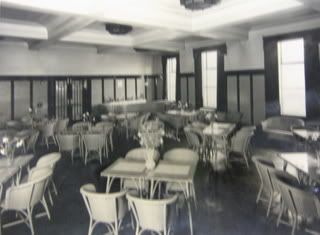 The lounge (now the gym) overlooking the pool, as it was when opened in 1933.
The art deco wall decorations are still visible. In the winter season the pool would be covered over so the baths could be used as a concert hall. They were also used for musical events –
…..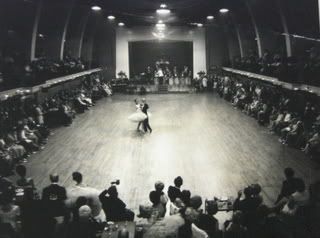 A photographic exhibition has been displayed in the baths for the past three months which traces it's history
and includes one report which tells of how The Beatles having played at the Cavern in Liverpool one afternoon, then headed to Smethwick for a "prestigious" gig at Thimblemill Road Baths.
Compiled by Keith Law

26 February 1967 – Deep Feeling (with Jim Capaldi on drums) and Clockwork Orange