Ex DJ Duncan Finlayson, better known as Funky Dunc, first started music retail at The Top Ten Shop, 594 Bristol Rd, Selly oak – his Saturday job for Jo and Iris Beckett, who had the shop for years.

In 1976 he brought the business off the Becketts, which was predominately a chart shop with a big interest in dance and soul music (also selling leather goods). In those early days it was just Duncan and Christine Norton who worked there.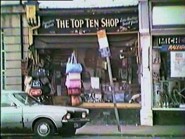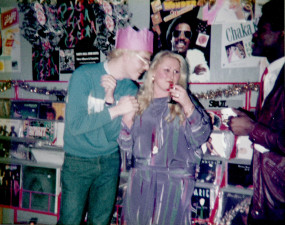 In 1982 he relocated to 598 Bristol Road, just a few shops away, renaming it Loading Bay Records and specialising in High Energy dance and soul music.
He started his own record label, which was also called Loading Bay Records, buying the rights to many European tracks (he always had an ear for an amazing song). With 85 releases on the label!
Loading Bay Records – "Purveyors Of Fine Vinyl"
Discogs: https://www.discogs.com/label/14543-Loading-Bay-Records
There was discussions about starting up a soul music label, but that never happened.
In the early days there was Duncan Finlayson, Christine Norton, and Dave Allen (who worked Saturdays). In later years Tony Millican joined the team. The shop stopped trading after his death in 1996, at the age of just 45.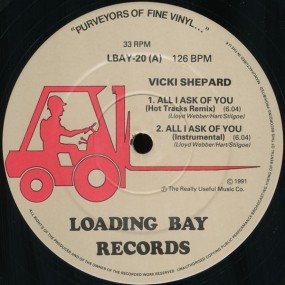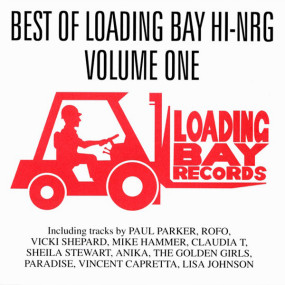 Thanks to Christine Norton, Dave Allen and Mickey Nold for their help with this page. Now we need your memories…