Snow Hill, Birmingham
Le Metro, at Snow Hill, well actually, it was under the train lines at Snow Hill! I think the entrance was in Livery Street, but I stand corrected.
It was a cavern type club, and if my memory, serves me well, it wasn't open very long!
I remember going there several times, and seeing many local bands, like the talented but unrecognized band The Stringbeats,
who hailed from West Bromwich. They played several of my songs, and as they were from Caribbean parents, they made interesting renditions of my very 'white' songs! Austin the singer, was a personal friend of mine.
The club I think changed names a couple of times, but was certainly to end up as Holy City Zoo.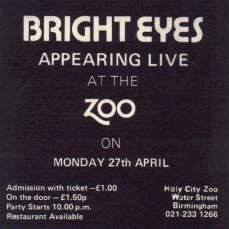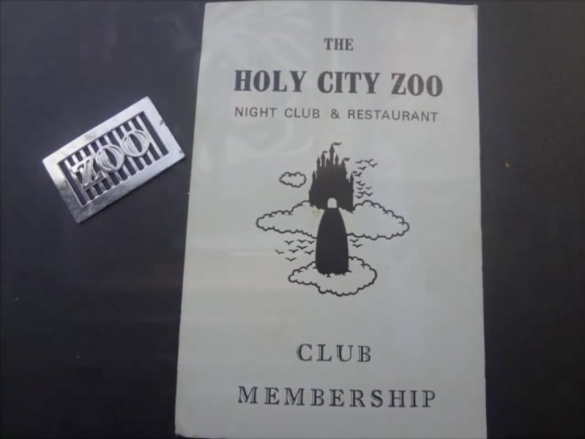 Here is a piece from Bob Summers, of the Birmingham History Forum
Quote:
Yes the "Zoo" was the old "Le Metro" and the three owners where Andy Gray, Peter Warren (Who managed many Bars in town inc. Hortze Wine Bar),
and Jonnie Ralston.
The manager of the "Z00" was Duncan Gray (Andy's younger brother)
It was a lively place while it lasted with many "C" local celebs in attendance.
They did have Live bands at weekends, but I can't pin point any as they seemed to be young up and coming bands from around the MidlandsIt closed due to bankruptcy, I don't know if its still used as a club today?
Mny thanks to Bob, for his input.
Compiled by Keith Law
Our aim to build a complete list of gigs at the Metro. Here's a start but we need your help!
Good Time Losers 18/02/67
Ten Years After 02/5/68
Ten Years After 19/09/68