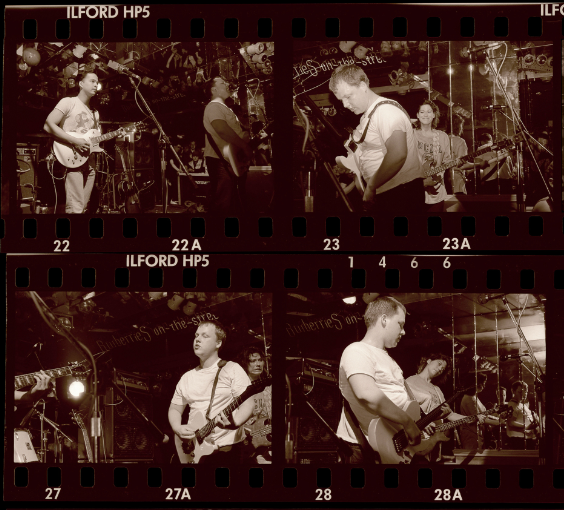 [The Pixies at Burberries]
Burberries was the indie place in Birmingham in the mid 80s to late 90s. Home to The Click Club run by Dave Travis it was to be home to Pop Will Eat Itself, Mighty Mighty, Felt, Terry & Gerry and other great Brum indie bands.
Visiting bands included Orange Juice, Primal Screen and My Bloody Valentine amongst many many others.
The Click Club is still fondly remembered and talked about to today.
Benedict Davies has sent a bunch of ticket stubs from Click Club nights (not all at Burberries)